JOIN THE rainforest funding REVOLUTION
A startup aiming to use an innovative, transparent App to bypass bureaucracy and corruption in rainforest funding

Our first mission: to grow a community of Jungle Saviours
One subscriber = one step closer to a greener planet

It's free to sign up, each subscriber will help us to attract rainforest funding and you will join a movement that will lead the way in saving and regenerating rainforests
The steps in our journey...
Want to learn more about the rainforests' central role in preventing climate change?
Subscribe to our page & socials where we will make it super easy for you by providing relevant information on our current climate and rainforest funding in fun, bitesize ways through
our…
Use this knowledge to engage your friends and become a leader in saving thousands of species, INCLUDING OURS!
We want to hear from
YOU!
If you would like to get involved then subscribe to our YouTube channel and follow our Instagram or Facebook pages.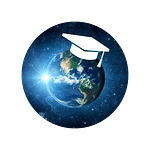 Are you an expert or are you just passionate about the rainforests? You could help us develop our model! Join our Facebook Group or send us an email
We are currently developing an App that will allow you to feel more personally connected to the rainforest. It will also incentivise  land owners and users to preserve their mature forests and regenerate forest areas along with their biodiversity through rewilding projects.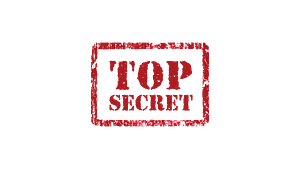 To be revealed soon!
Subscribe to our page to join the exclusive and innovative group that can help us to develop our App!
Stage 4: Saving
Let's stop destroying their homes!
We aim to incentivise all owners and users of rainforest areas to preserve/regenerate their land.
Our Purpose
To revolutionise the protection and regeneration of the rainforests and their biodiversity by using innovative tech to provide a direct and transparent funding model.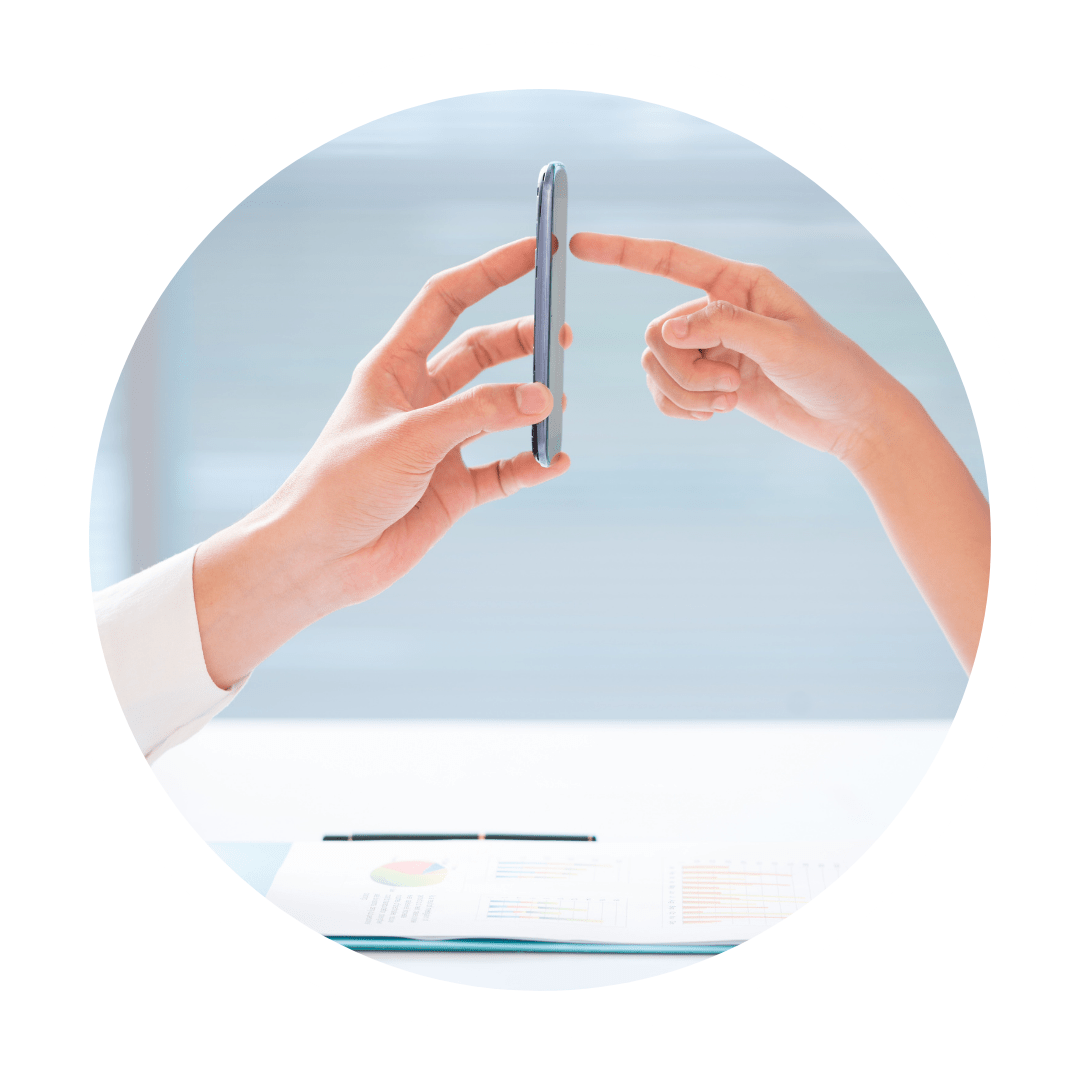 How

we aim to do this

By building a community of sponsors and enthusiasts to not only help in the development of our Apps but also challenge us to deliver more funding directly to the rainforests and leak less to unnecessary admin costs. We want to make the whole world passionate about saving global biodiversity by saving the rainforests.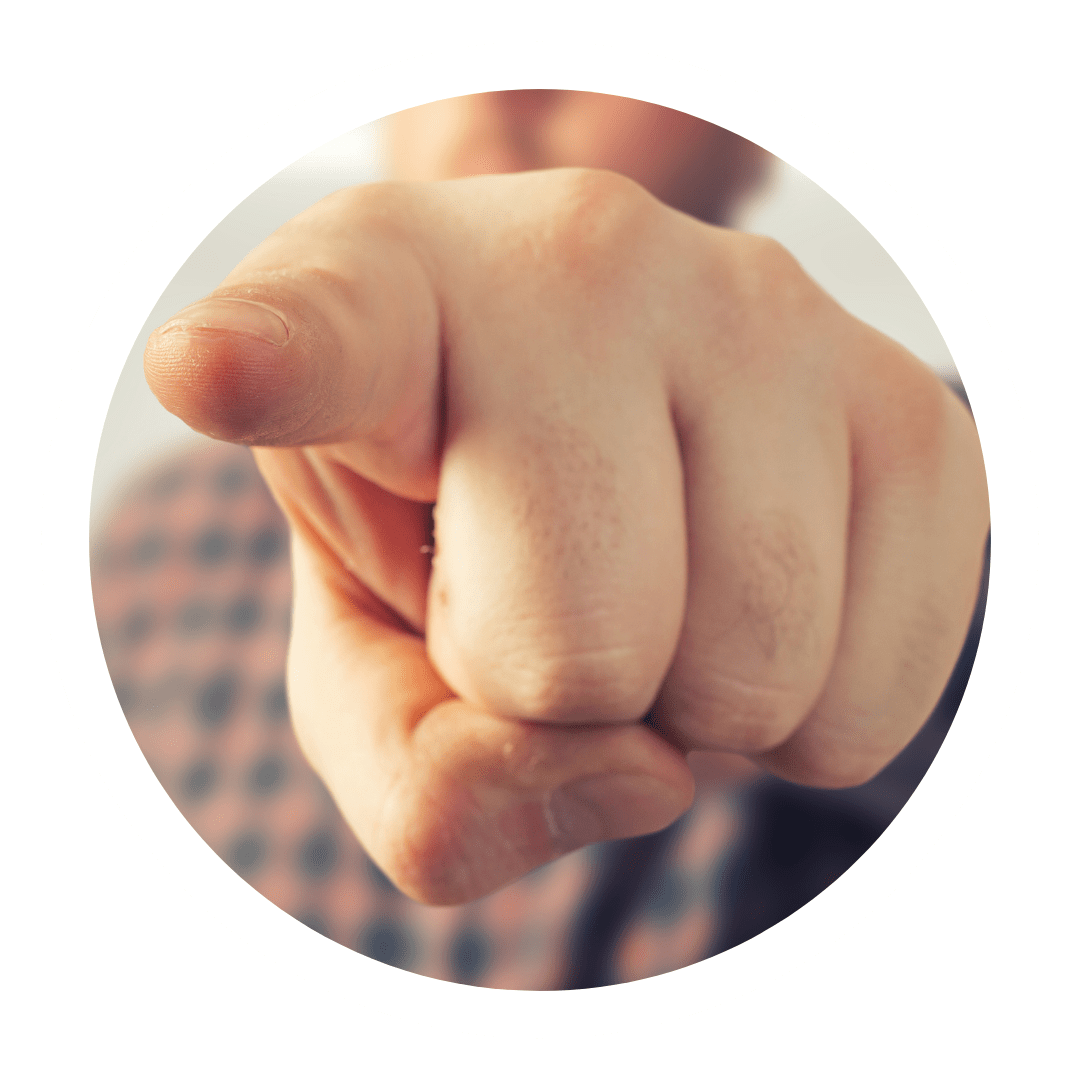 How
YOU

can help

As we are in the start up phases of Selvador we would just love for everyone to join us to keep us on the right track. We are working hard behind the scenes to build a strong community to join our Rainforest Revolution and MAKE A DIFFERENCE. So please subscribe and follow us!